INSTALLATION IN 99 MINUTES, FASTER THAN ANY OTHER
---
ToolPort is the easiest Dispenser to configure, with each machine containing an on-board mobile phone. Establishing an internet connection is as simple as turning the machine on! This means the ToolPort can be placed practically anywhere and only requires a power supply.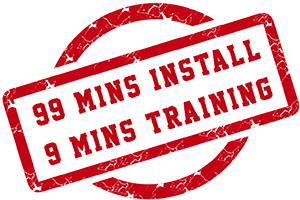 After assembly just turn on ToolPort, and it will phone home to download and install a pre-configured database of the user's products. ToolPort can use monthly account data-only SIM cards, with typical usage being less than 1 Megabyte per month.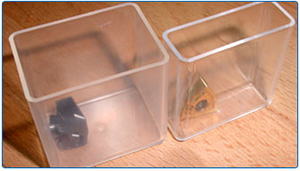 ToolPort is now ready for stocking. Double-depth containers can be setup during drawer configuration for drilling heads and larger inserts.
ToolPort is designed to be intuitive to use; you can navigate it in just under 3 minutes without any training.
No IT services required!